Osiris Organization provides access to technology, digital literacy and career training opportunities – pathways that prepare Twin Cities youth and adults from all backgrounds for successful careers in the field of technology.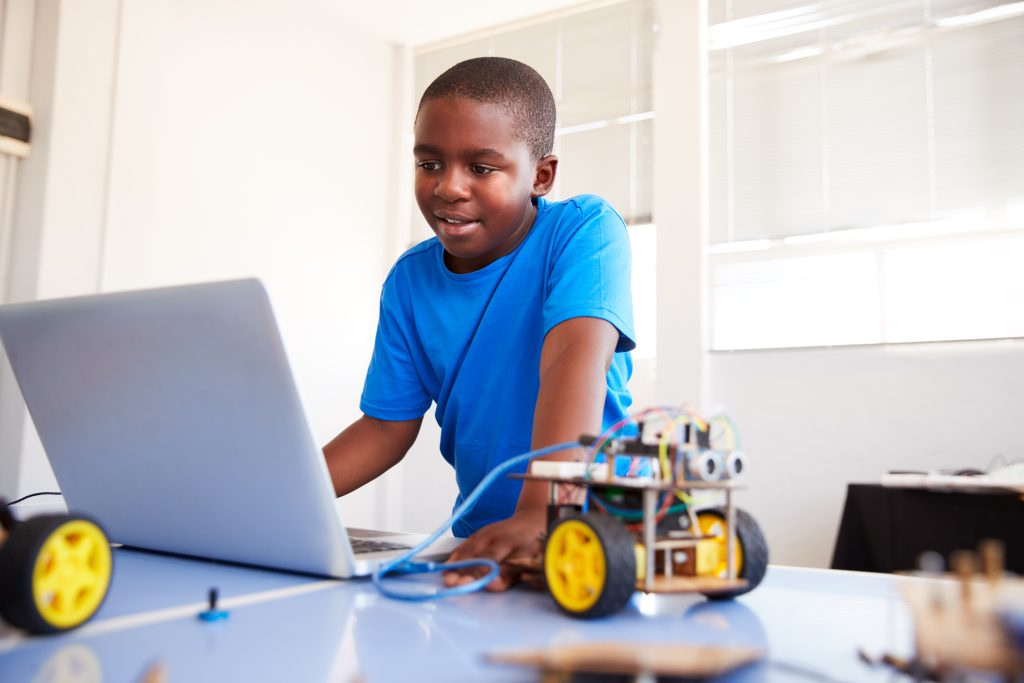 Osiris Organization is a technically driven service and training organization that provides computer lab development, technical support, and workforce development opportunities that include STEM focused training courses, digital literacy assessments and training. Our objective is to provide these skill development and building opportunities to underprivileged employed, unemployed and college or entrepreneurial bound youth and young adults within the communities of color.
With a focus on workforce development, Osiris Organization breaks down barriers by helping those who often lack the kind of opportunities that lead to living-wage employment in high-demand fields.  Osiris's career training is unique because it combines in-demand IT industry coursework and credentials, with the softer skills employers are looking for.  Plus, we provide personalized coaching and mentoring.
Our training better prepares participants to get jobs quickly, but also enhances their long term employment prospects and career opportunities.
We help people prepare to find success in the workplace – and in life.