Entrepreneurial Skills Training & Development
Isn't it about time that we started teaching youth and young adults the benefits of entrepreneurial development?  The sky is the limit once a positive foundation of your life has been set.
One of the purposes of Osiris Organization is to inspire youth and young adults who previously may feel they have few options in life.  We act as an incubator for young entrepreneurs by assisting the conception, business plan development, business structure formulation and a host of other business development services and long-term support.
Osiris Organization's staff utilizes their extensive business experience to mentor the young entrepreneurs. Starting a business isn't for everyone, but newfound skills gained through the Entrepreneurial Skills Training & Development program can greatly influence a dream to fruition.
With over 25 years of experience in technology education that incorporates job and life skills training, Osiris Organization has assisted ten (10) young entrepreneurs in developing their businesses over the years.  These entrepreneurs have successfully acquired net worth building assets through home ownership, successful real estate investing strategies, developing portfolio accounts and money management skill development. They consistently demonstrate fiscal responsibility which has assisted them with the creation of their own legacy development for their families. 
"Does business ownership reduce the wealth disparity between Black and White households? The author uses Panel Study of Income Dynamics (PSID) data on family wealth in 1999 through 2009 to examine the levels of wealth and changes in wealth of entrepreneurs and workers among Black and White families. Black entrepreneurs (self-employed) have higher wealth levels and more upward wealth mobility than do Black workers. The upward wealth mobility of Black entrepreneurs is equivalent to that of White entrepreneurs, while the wealth mobility of White entrepreneurs is greater than that of White workers. These findings are consistent with Black entrepreneurship reducing the wealth disparity between Black and White families."
~ Abstract from William D. Bradford
Entrepreneurship can help reduce wealth disparities
"In Minnesota, the median household wealth for White households is $211,000. In contrast, the median household wealth for Latino/a families is $18,000—and for Black households, it is $0. Some research on the experiences of entrepreneurs of color—specifically, Black entrepreneurs—finds that Black and White entrepreneurs have similar upward wealth mobility, and that Black entrepreneurship can help reduce overall racial wealth disparities. However, if Black-owned businesses are more likely to fail than White-owned businesses, this might not be the case. A recent paper argues that for entrepreneurship to reduce the wealth gap, it's necessary to first raise the success rate of Black-owned businesses. The ability to generate strong revenue and cash reserves is key to this success; national data suggest that businesses owned by people of color survive at similar rates to White-owned businesses when they have similar revenues and cash reserves."
~ Federal Reserve Bank of Minnesota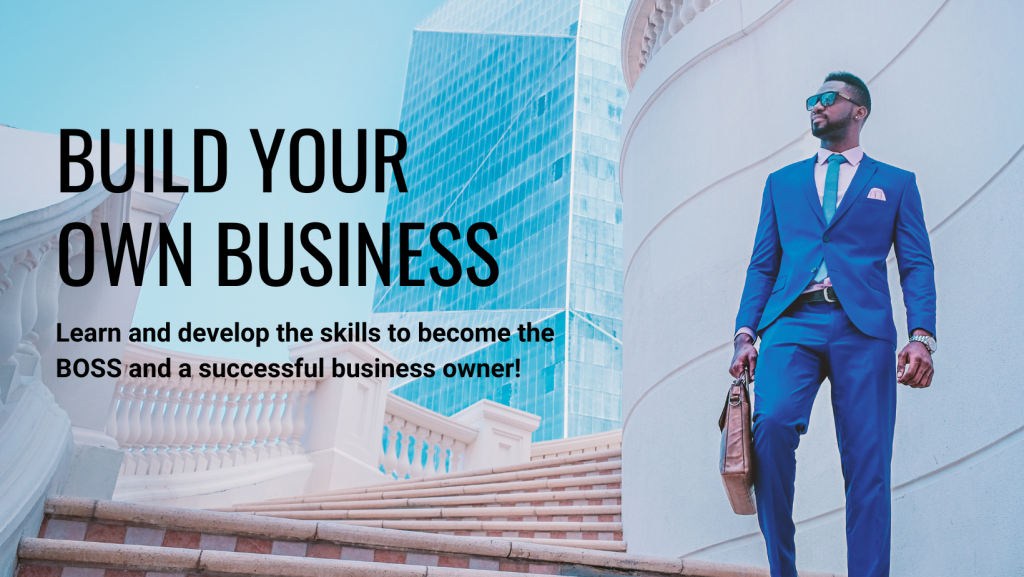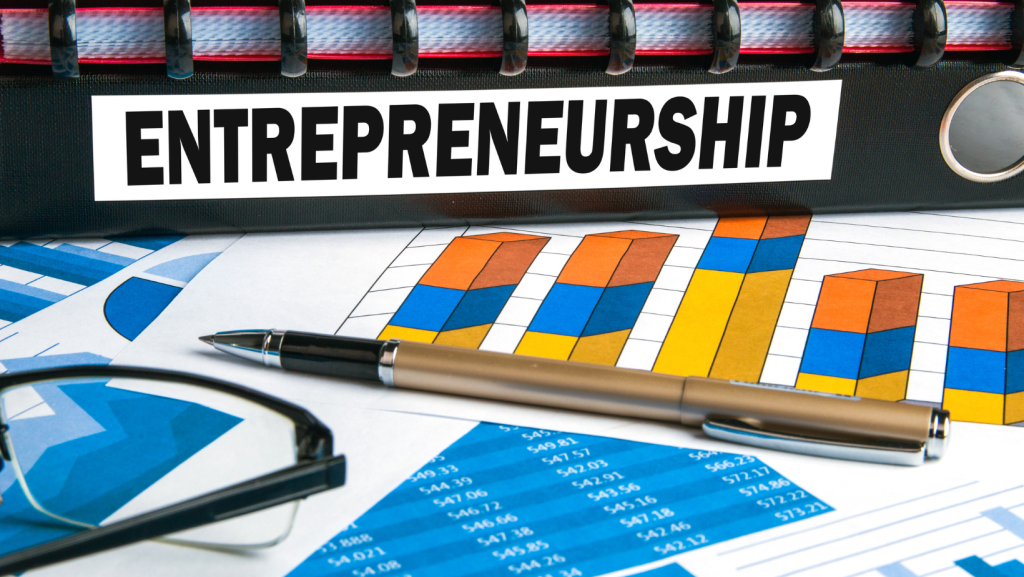 The Entrepreneurial Skills Training & Development program centers its focus on the following areas: 
Know Your Business, Inside And Out

Develop Your Passion

Empathy and An Analytical Approach

Master The Art Of Selling

Understand Your Cash Positions

Fail Fast To Learn From Mistakes

Working With Numbers

Research Financial Options

Adapting to Change Is Key

Be Open To Change & Innovation
Entrepreneurial Skills Training & Development Learning Disciplines & Services:
The importance of becoming an entrepreneur: the pros and cons of running a successful business

Business entity formulations and structures; Sole proprietorship, LLC, S-Corporations and C-Corporation

Backoffice development: Bookkeeping and developing the skill set to understand financial reports needed to maintain a business

We arrange for bookkeepers, tax accountants, attorneys and successful business owners to speak to our group of young entrepreneurs.

The art of establishing business banking relationships

Budget Creation: Reading and understanding financial statements

Branding, Marketing and Promotion of their products and services (e.g. website design & development; social media marketing, etc.)

Contracts: Understanding and developing contractual relationships with clients

We provide ongoing mentoring support to our young entrepreneurs
Contact us HERE to stay informed of our Entrepreneurial Skills Training & Development opportunities.